Darbond technology R & D program to undertake national key
time : 01-05-2017 10:19:00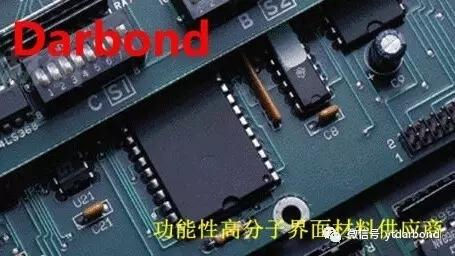 The new material key project, which is held jointly by Darbond co., Ltd and Beijing chemical university. It was recently listed in the state key research and development program.
Darbond is a company that emplys R&D,production,and sals focusing on polymer engineering and interface materials.We are a nationally renowned enterprise with a strong base of independent intellectual property rights.We apply this philosophy to products including engineering machinery,materials for industry and new energy materials.
In 2003,Darbond Co.,Ltd.was founded in the city of Yantai. We have manufacturing base and independent R&D center in Yantai, Shenzhen and Suzhou. We have more than one office in China, Taiwan, Japan and the United States, with more than 300 dealers worldwide. We provide customers with the choice of adhesives and adhesive technology and equipment-including professional services and technical support.
We take on several national key research projects(863 plan of nationsal, 02 special of science and technology department,and so an),We have more than 300 items of intellectual property rights and our products represent the latest international products and technologies.
Darbond have been working hard to be the preferred supplier of special functional interface materials for China and the world, We are working for the country's new material strategy.